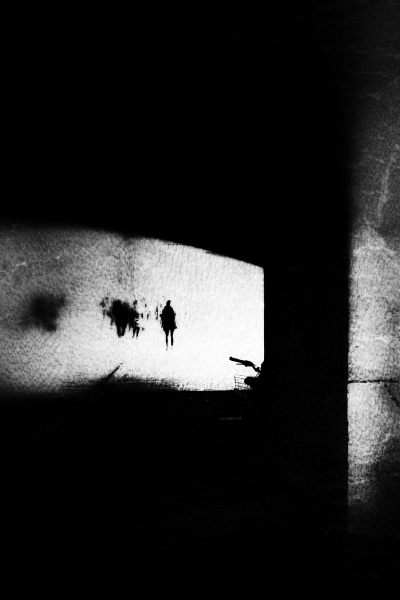 BIFA Budapest International Foto Awards 2019
Bronze: Fine Art / Special Effects

Loneliness in the realm of light and darkness. From darkness to light
Buildings, old and modern. Doors, gates, windows, open or closed. Stairs, up and down. Human, there, not there, but always lonesome. This series of black and white photo artworks by Michael Nguyen uses the contrast of not only things, light and darkness but also of meanings to explore the inner contradiction, struggles and loneliness of human being. Contradictorily all of those is executed in a very calm manner.